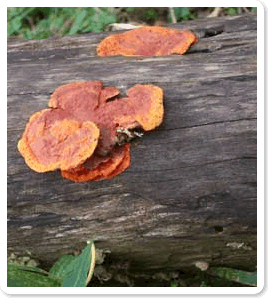 Description: Udzungwa is the largest and most biodiverse of a chain of a dozen large forest-swathed mountains that rise majestically in Eastern Tanzania.
Known collectively as the Eastern Arc Mountains, it has also been dubbed the African Galapagos for its treasure-trove of endemic plants and animals, most familiarly the delicate African violet.  It is a magnet for hikers, with its excellent network of forest trails.
Ornithologists are attracted by the avian wealth of more than 400 species. Of six primate species recorded, the Iringa red colobus and Sanje Crested Mangabey (discovered in 1979) both occur nowhere else in the world.
Undoubtedly, more treasures are yet to be uncovered as scientific exploration continues.
Location: Just south of Mikumi, between Ruaha and Selous. A visit can be done as a day trip from Mikumi
Things 2 Do: Hiking
Time: Spend from 1 day to several, depending on your interest in hiking
Animals: 11 species of Primates, Buffalo, Elephants, 400+ bird species, 3 endemic Reptiles (a Gecko, a Skink and a Chameleon), Millipedes, a Tree Frog and more than 70 species of Spiders.
Accommodations
$$
Wami River Camp
$$$$
Foxes Safari Camp (Mikumi)
Vuma Hills Tented Camp (Mikumi)
Region
---
---